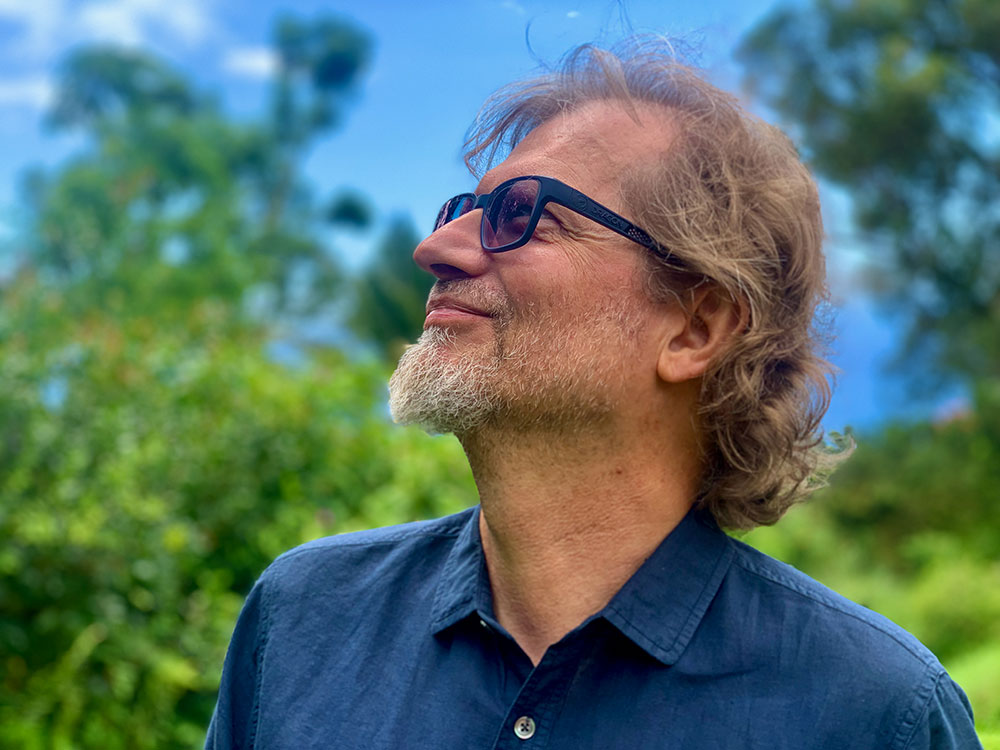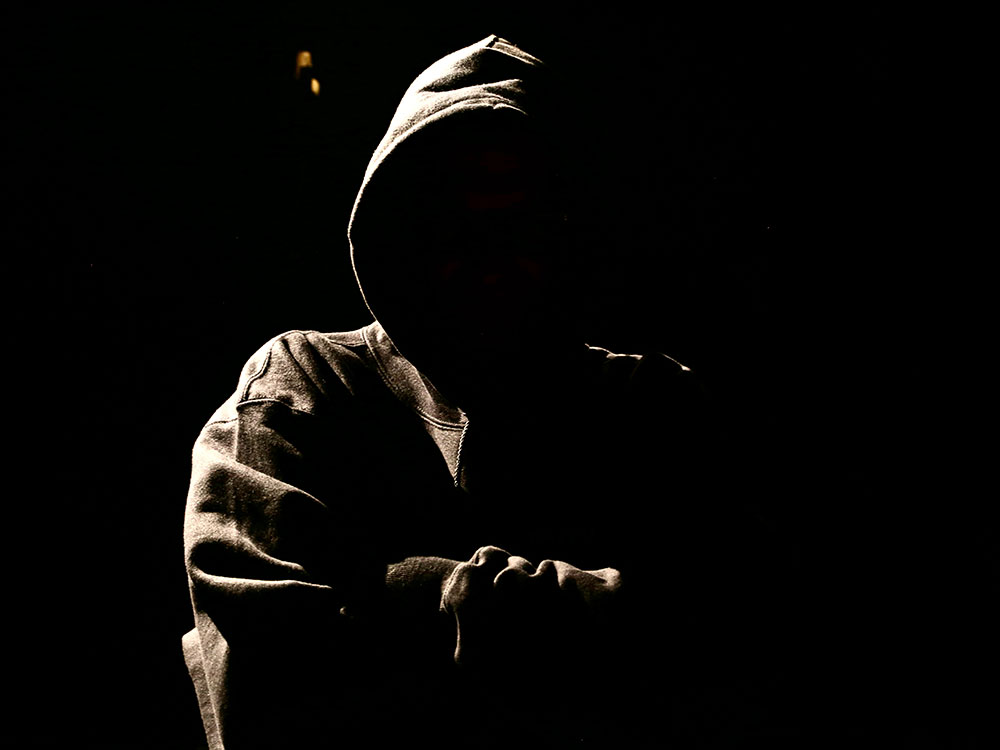 About the Site
Two souls, one person, many facets, many apparent contradictions. The smallest band in the world and the biggest band in the world, at the same time. Now in seclusion on the Big Island of Hawaii.
This website presents the work of Reinhold Heil, as it has been known to many of you, but in a way that now surfaces the multiple personalities that live, not always in harmony, just underneath this "singular" body of work.
In some instances, this could get pretty ugly.
JKYLL is unhinged, doesn't give a damn about appearances and reputation, while Mr. Heil is his usual friendly self, albeit a touch more permissive, allowing his darker side to show himself, now and again.
As a result, this site is under constant development.
You will find all the familiar catalogue of items under HEIL; JKYLL will begin his less ordered contribution, by and by.
Their confrontation and collaboration has developed over the last few years, resulting in several albums worth of music. The first one is mainly in German, with a handful of English language songs as well.
Several songs are annotated with conversations between JKYLL and HEIL, interrogating each other's motives and methods, a kind of critical dialogue that, we hope, will illuminate the song's creation and evolution.
There are also at least two instrumental albums under development. One more Neo-Classical, if you will, one more Electronic. Whatever material won't make it to the traditional outlets, like record companies, you will be able to taste, purchase and license here on this website. Keep your eyes peeled and come back for updates or check my social-media channels:
Twitter.com/reinholdheil
Instagram.com/reinholdheil
Facebook.con/reinholdheil
You can also sign up for my email newsletter, which I promise to keep very infrequent. I will also never share or sell your email-addresses.