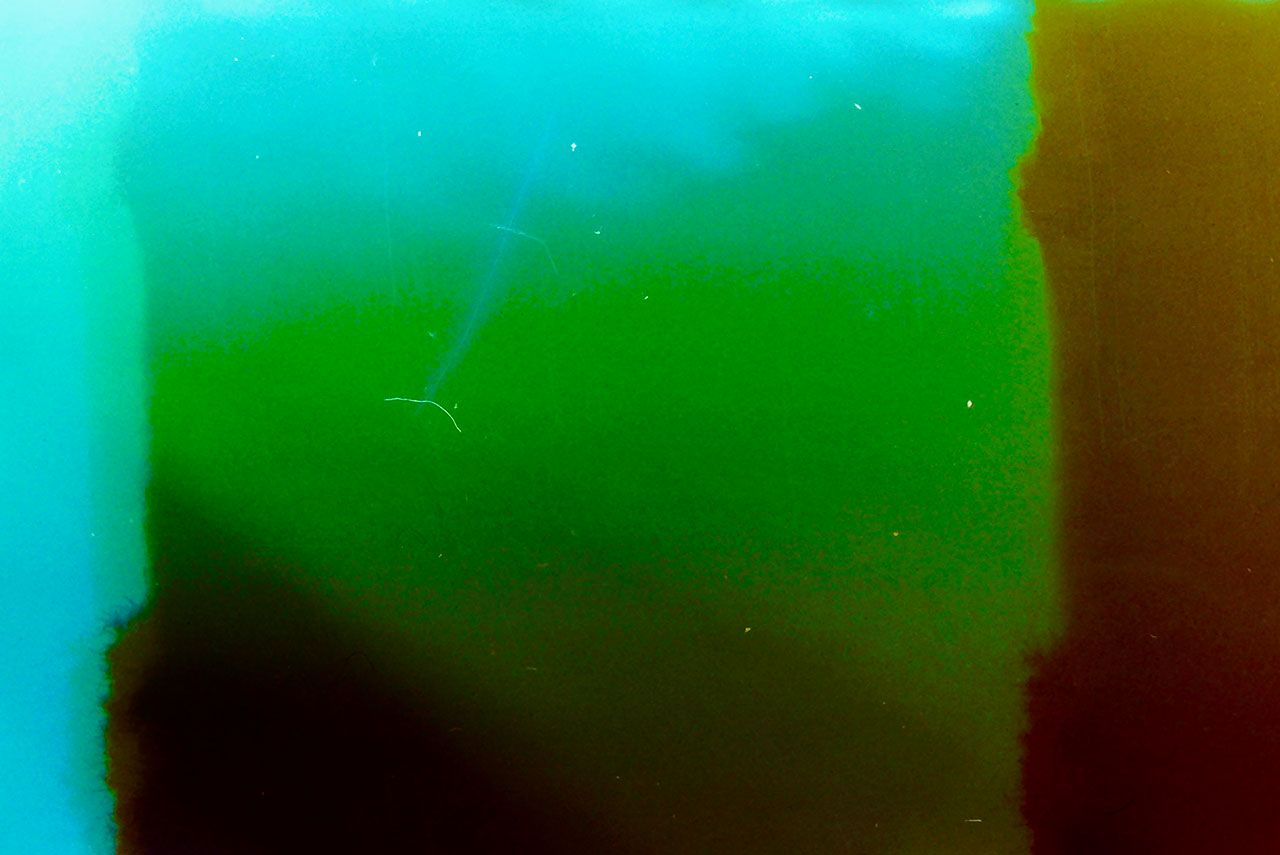 Biography
Reinhold Heil was born in Germany, where he began training to become a classical pianist at a young age. At 14, Reinhold's career objectives underwent a seismic shift when his father, who owned a record and hi-fi store, brought home a Braun reel-to-reel tape recorder. The moment Reinhold discovered he could create bizarre electronic soundscapes with his new machine, he was hooked. He began spending countless hours experimenting and exploring, creating strange atmospherics and unexpected textures, sparking what would become a life-long passion for experimentation and sound synthesis.
Years later, while studying at the Berlin Music Academy, Reinhold's growing interest in electronic music would steer him even farther from the path of a classical musician–directly into the heart of Berlin's vibrant music scene.
At 21, Reinhold became a fixture in the Berlin music world as the keyboardist of a popular jazz funk fusion band, marrying jazz, rock, and electronica into a sound all his own. Soon after, Reinhold toured Europe as the keyboardist, co-producer, and co-writer of the legendary German punk band the Nina Hagen Band and later Spliff, one of Germany's most popular rock bands of the 1980s. Already widely known for his monster synth chops, Reinhold became a prolific music producer. "99 Luftballoons," which he produced for German pop star Nena in 1983, went platinum, topping the charts worldwide and becoming one of the most successful non-English songs in US history.
Reinhold's career as a film composer began in 1999 with the pioneering electronic score to Tom Tykwer's international art house sensation and cult classic, Run Lola Run. Run Lola Run was the first film to have a techno score that was not comprised of pre-existing music, but was scored directly to picture.
Experimentation and innovation are integral to Reinhold's creative process, as is a passionately hands-on approach to music production, mixing, and engineering. Reinhold is also a multi-instrumentalist. He owns a vast collection of obscure musical instruments and vintage synths, which often find their way into his scores as organic and electronic custom sounds.
Reinhold's film scores (created in collaboration with former scoring partner Johnny Klimek and often, director Tom Tykwer) include One Hour Photo, Land of the Dead, Perfume: The Story of a Murderer, The International, and Cloud Atlas.
Reinhold's unique approach to scoring extends to television. His scores to Deutschland 83 & 86 for Sundance TV and Hulu, Helix for Syfy, and Berlin Station for Epix challenge the boundaries of contemporary television scoring. Reinhold's distinctive musical signature is characterized by harmonic complexity, emotional resonance, unconventional chord progressions, and unique hybrid soundscapes.