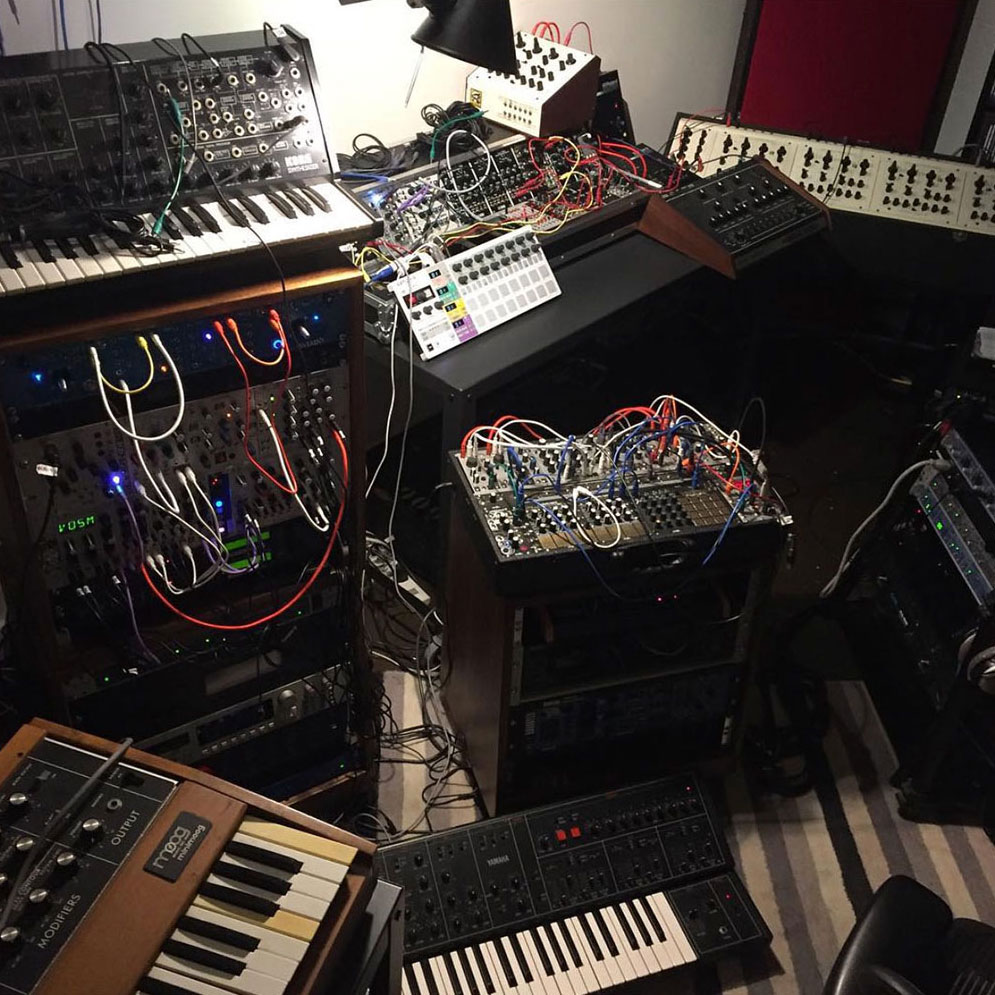 Apparatus 001
A new house and studio are about to be built in Hawaii. The studio will be the creative center and main place of production. It will feature a state-of-the-art Dolby Atmos monitor system and all the favorite hardware and software Jkyll and Heil like using:
Waldorf Quantum and Iridium Synthesizers, for which Heil has contributed factory patches and keeps innovating and sound-designing. www.waldorfmusic.com
A Bechstein C Grand Piano
An extremely rare Yamaha VP-1, fully restored and turbo-charged
U-He soft synths
Apple's Logic Pro
There is also a deep friendship and connection with Paul Parker, who has started a creative sound design company in Athens, Georgia: www.barcodeindustries.com
A collection of vintage synths and keyboards and a Modular System round out Jkyll and Heil's instrumentarium of choice. Acoustic instruments like guitars, dulcimers, and percussion are abused as noise generators on a regular basis. Creative sampling, granular synthesis and all kinds of technical fun-projects fill the time between making music and keeps the palette of sounds fresh and—most importantly—personal.
While the new building emerges, the fun happens in a very small but very beautiful space on a flower farm in Holualoa, high above the Pacific Ocean.