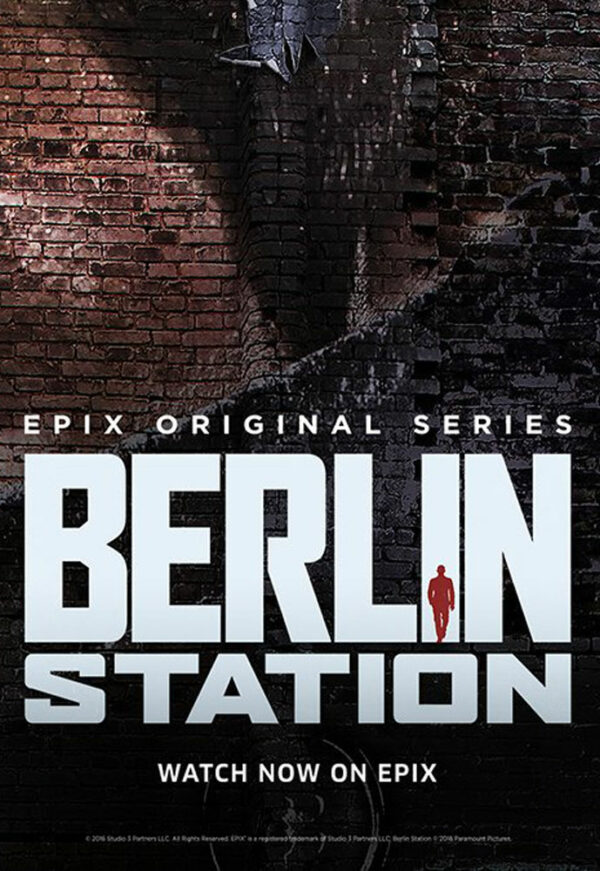 Berlin Station Season 1
"Berlin" seems to be featured in a lot of my projects recently. This series (in the US on pay-channel EPIX) tells stories of the CIA station in Germany's capital in the present day. It is an American series, created by author Olen Steinhauer and produced by LA-based production company Anonymous Content and Paramount Television. But it's all shot on location in Germany and at Babelsberg Studios and features quite a bit of German talent in front and behind the camera.
There is an official soundtrack album out on Lakeshore Records, but only for season one. Here are some excerpts from that.