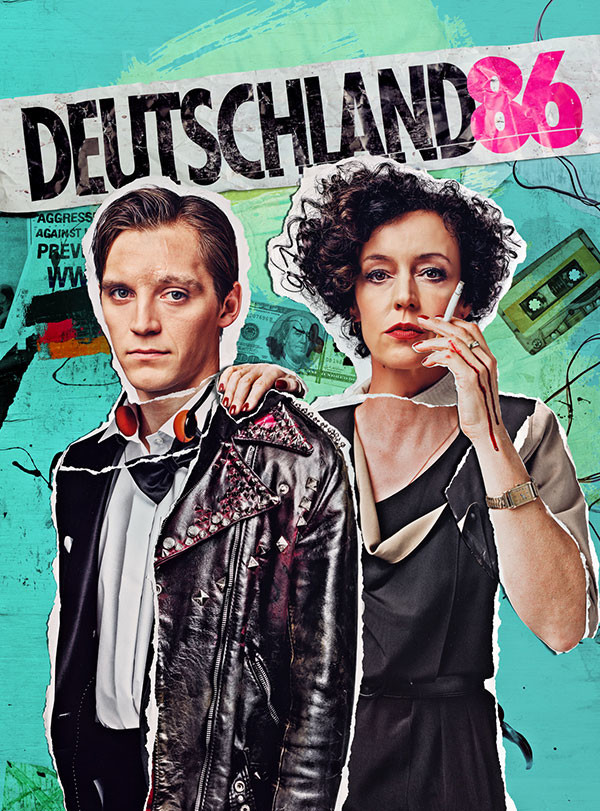 Deutschland 86
This is the second season of the crazy successful and highly awarded series "Deutschland 83". It plays three years after the events of the first season, as our hero makes his way from his exile in Angola through South Africa and Libya, back to Germany and into a pretty desperate German Democratic Republic (a.k.a. East Germany).
History question: do YOU know which side the "West" (USA, NATO, West Germany and Israel) was on in the conflict between Nelson Mandela's ANC and the South African Apartheid Regime? You might be surprised. Google it.
Deutschland 86 should be available on Amazon Prime after having had its run on all the international networks that also ran D-83 (with the exception of RTL in Germany.)
Enjoy the soundtrack!