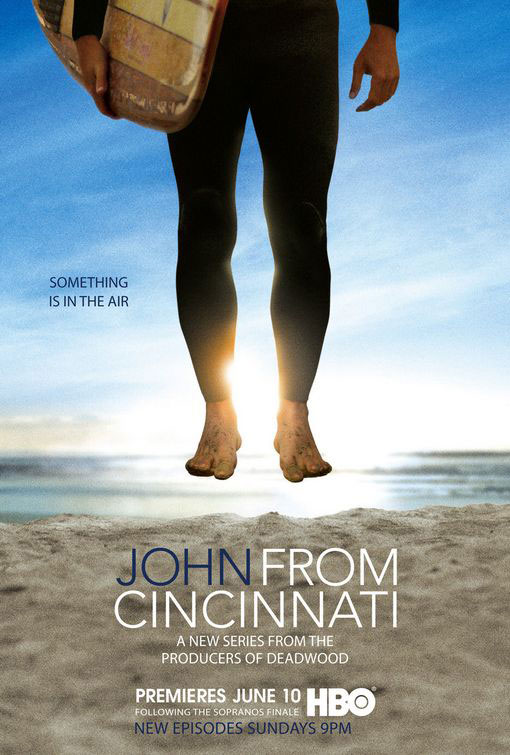 John from Cincinnati
A year after Deadwood ended, David Milch created another series for HBO, John from Cincinnati. Like in Deadwood, the music was sparse.
We used contemporary instruments like electric and pedal-steel guitars and my Hammond organ. Samples were only used to go beyond what's possible on real instruments and they were always based on organic sources.